1905 Calle Barcelona #206, Carlsbad, CA 92009.
Your Top La Costa Dentist
Providing Patients the Best Care in General, Family, & Cosmetic Dentistry
If you have been wondering, "Who is the Top Carlsbad, CA dentist?" We can help.
Welcome to Los Coches Dentistry. We are a cosmetic and family full-service dental practice serving Carlsbad, La Costa, Encinitas, Oceanside, and Vista. Our office is located in The Forum Carlsbad.
Proudly serving Carlsbad, La Costa, and other nearby, San Diego, CA communities for 30 years, Dr. William Neff, DDS and his team are dedicated to providing quality dental care.
---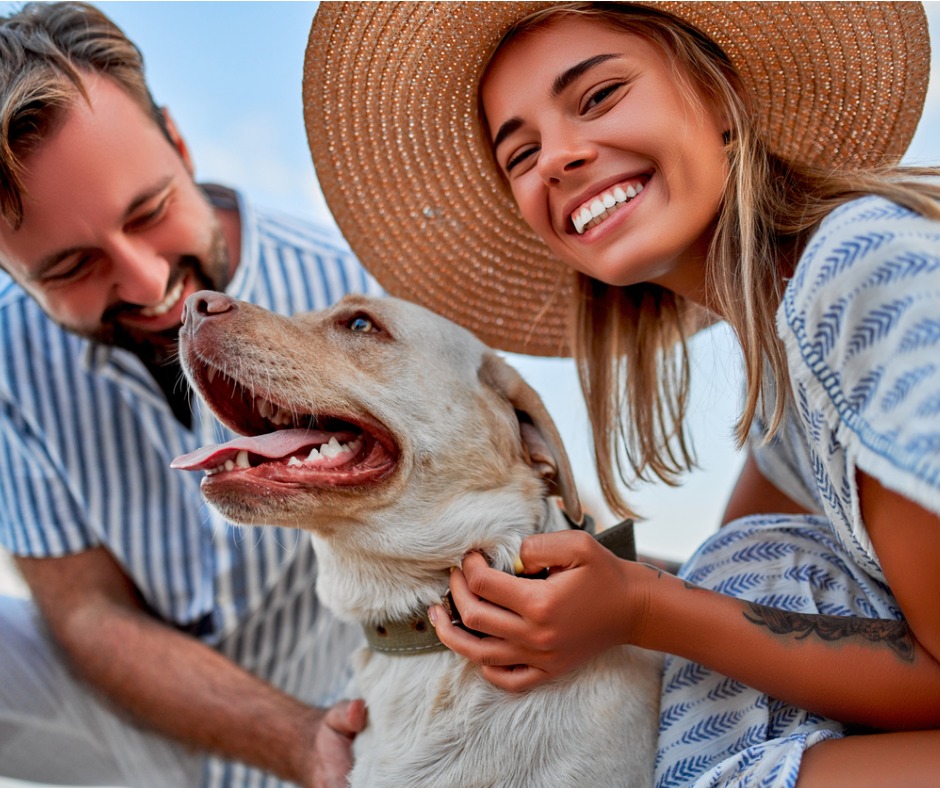 Your La Costa Dentist For Cosmetic & Family Dentistry
Offering General Dental Services for Toddlers, Children, Teens, & Adults
Carlsbad dentist, Dr. William Neff, DDS and his dental team offer services and treatment for toddlers, children, teens, and adults. Visit us for complete routine dental examinations, general teeth cleaning, dental x-rays, tooth extraction, periodontal disease treatments, and cosmetic dentistry including teeth whitening, veneers, Lumineers, and Invisalign braces.
Our dental office in Carlsbad, Ca, resembles a calm, spa-like setting. In addition, Dr. William Neff, DDS and his team are committed to providing gentle dental care. We are equipped with state-of-the-art dental diagnostic technology, equipment, and sanitary tools and protocols. Additionally, with over 30 years of experience, top dentist, Dr. William Neff, DDS provides the very best dental care in La Costa.
Full-Service Dental Office
Our Range of Dental Services Include:
Routine Dental Cleaning and Education
Children's dentistry
Wisdom Tooth Extraction
Cosmetic Dentistry
Porcelain Veneers
Teeth Whitening
Periodontal Disease Diagnosis, Treatment and Maintenance
Porcelain Crowns
Fixed Bridges
Composite (White) Fillings
Invisalign (Dr. William Neff is a preferred provider)
Los Coches Dentistry is a full-service dental practice offering a wide range of gentle dental services for toddlers, childrens, teens, and adults.
---
Special Dental Offers
Teeth Whitening Home Use Kit
For New Patients Without Dental Insurance
All first-time patients receive a professional, at-home teeth whitening kit (a $350 value) at your first routine teeth cleaning appointment. Offer only valid with a full exam, teeth cleaning, and dental x-ray. Must be 18 years or older and mention this offer at the time of booking.
Preventative Dental Care Programs
For New Patients Without Dental Insurance
Adult Dental Program: Annual (2 visits) Adult Cleaning, Exam, X-Rays & Home Teeth Whitening Kit (Trays & Gel) $395, $350 without Teeth Whitening (Regularly $790)
Children's Dental Program: Annual (2 visits) Cleaning, Exam, X-Rays, & Fluoride Treatment: $295 (regularly $527)
Take 20% off on all additional dental treatments